While away your afternoon in Lavenham with Afternoon Tea in Suffolk.
To be enjoyed in either The Gallery, one of our many luxurious lounges or in the fragrant courtyard garden.
12pm – 4pm
Whether a Traditional or Gentleman's Afternoon Tea (available until 2.30 pm), you'll be able to sit down and enjoy a range of classic pastries, finger sandwiches, savouries and cakes, all within the splendour of our 15th century hotel.
TRADITIONAL AFTERNOON TEA
Each of our afternoon teas are traditionally served stage-by-stage with sandwiches or main dishes first, followed by delicious scones and cakes and can be paired with a bottle of Champagne should you wish to celebrate. All are presented on fine Royal Worcester Crockery specifically created for The Swan by Walpole of Stoke-on-Trent, whose prestigious special commissions are found in many of Britain's Royal palaces – the perfect crockery then upon which to savour our delicious treats.
OUR TEAS
While Champagne adds an opulent touch, for the traditionalists, our range Newby teas will ensure there is a brew to suit all tastes.
Pre-booking is essential so to reserve your Afternoon Tea in Suffolk at The Swan then please get in contact 01787 247477 or email info@theswanatlavenham.co.uk
We also cater to coeliac diets, offering gluten- and dairy-free options. If you have special dietary needs, please let us know when booking so we can prepare a special menu for you in advance.
Enjoy this quintessential British experience
with Traditional Afternoon Tea in Suffolk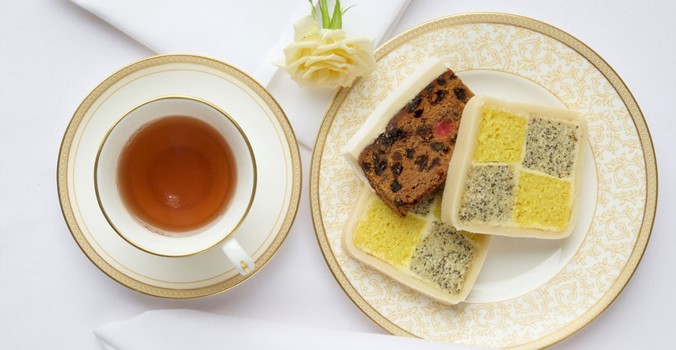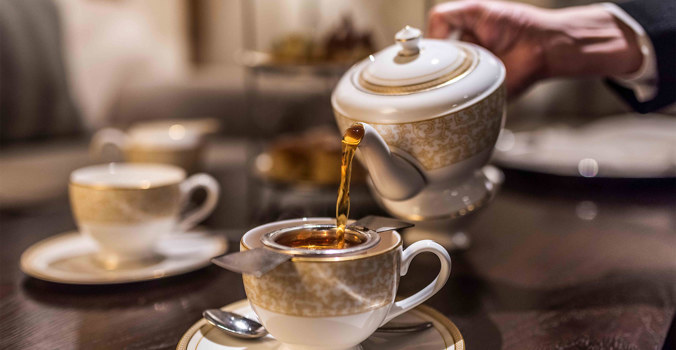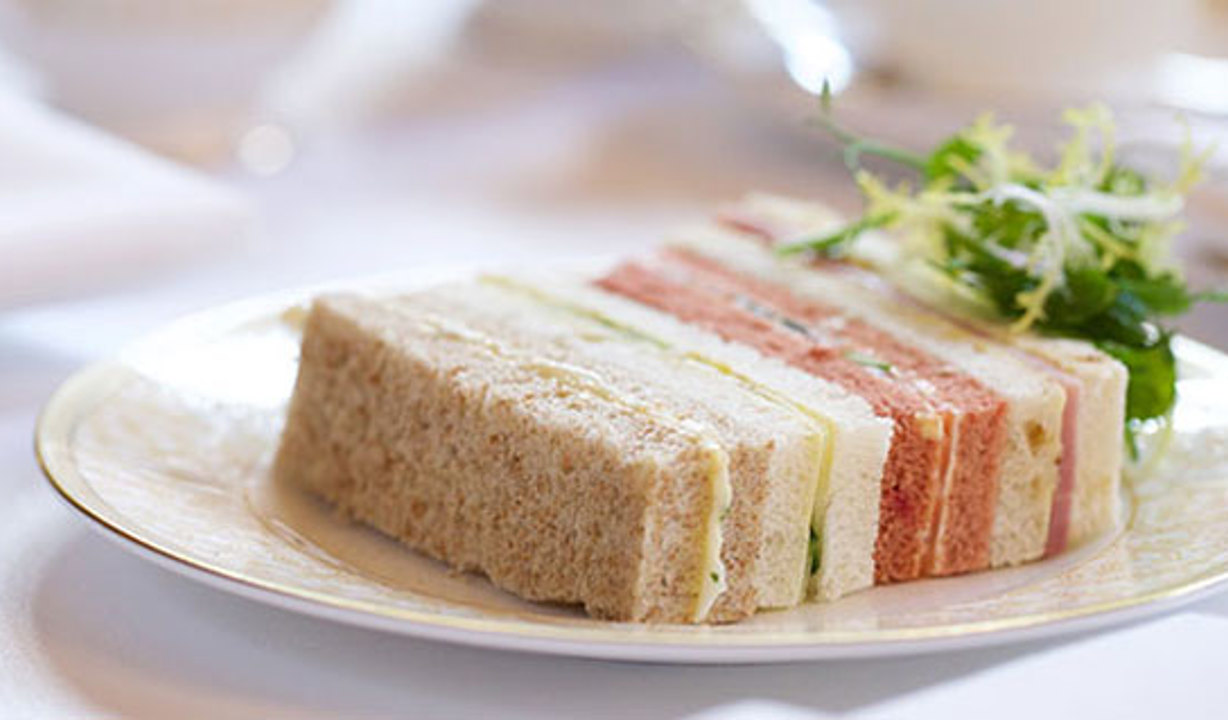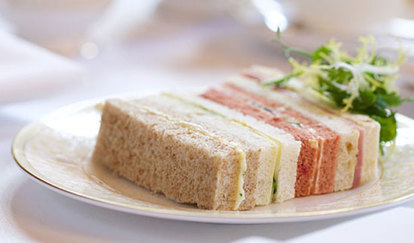 Choose the Traditional Afternoon Tea and indulge in a selection of classic finger sandwiches filled with local Suffolk ingredients, followed by traditional scones and cakes paired with a pot of your choice of Newby's of London teas or coffee.