SPA FACILITIES
STEAM, SOAK & SWAN AROUND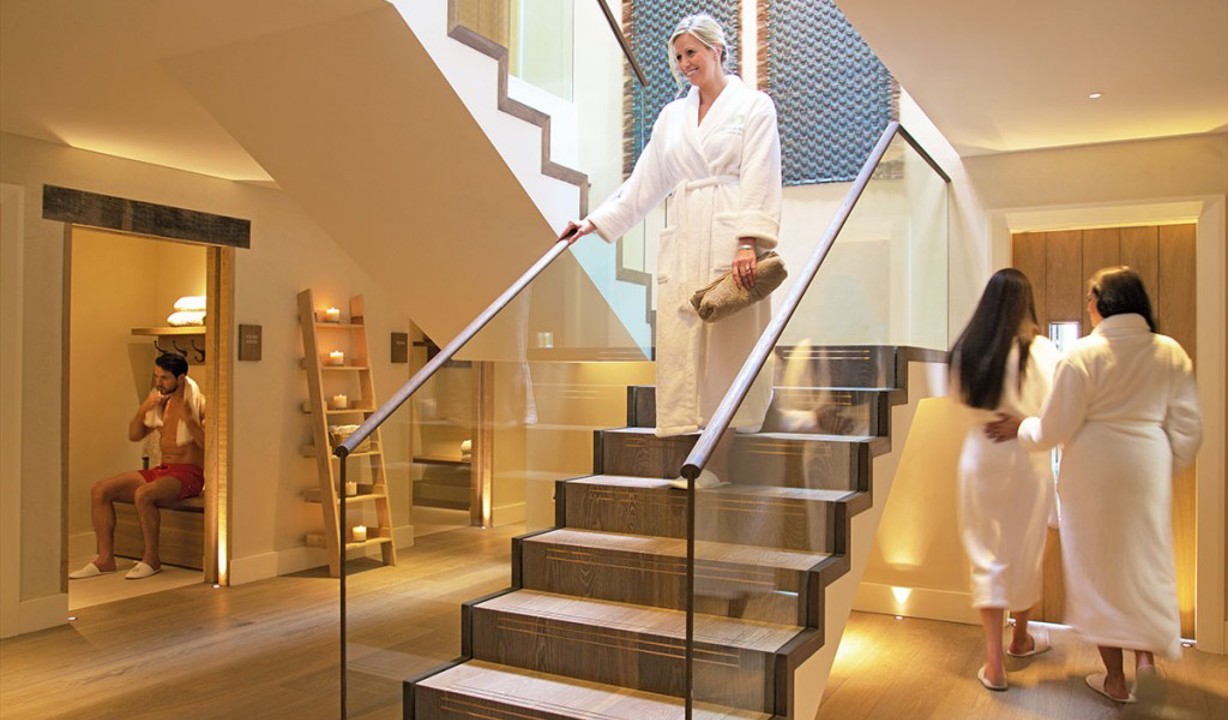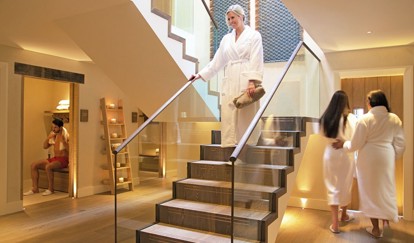 One of the most luxurious and intimate boutique spas in Suffolk, here at Weavers' House Spa, we have first-class amenities to keep you serene and stress-free during your hotel stay or in-between treatments.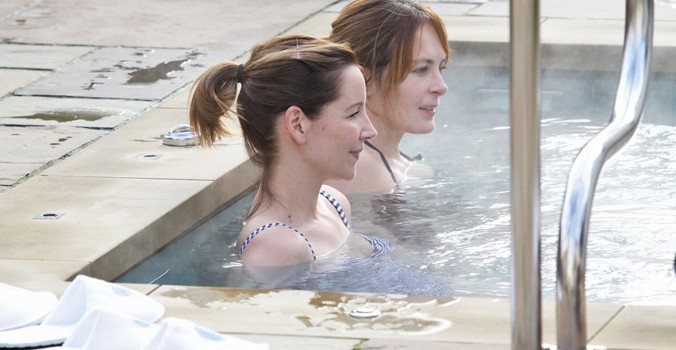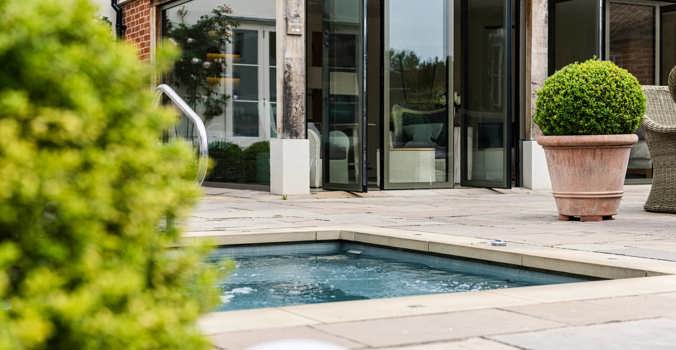 Spa Boutique
TAKE THE SPA HOME WITH YOU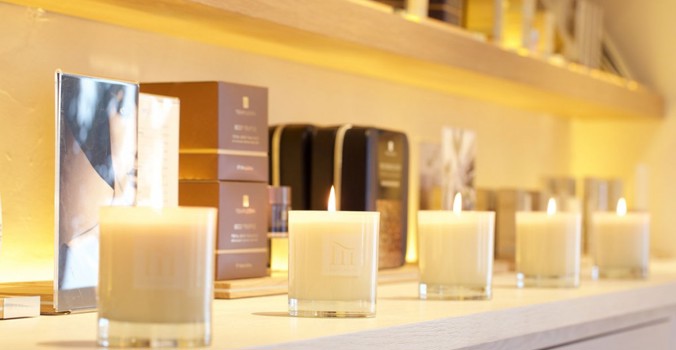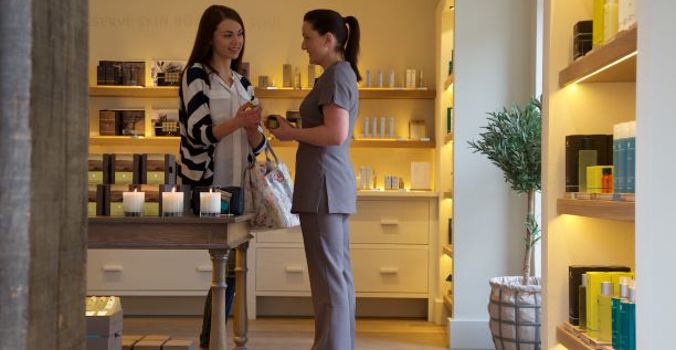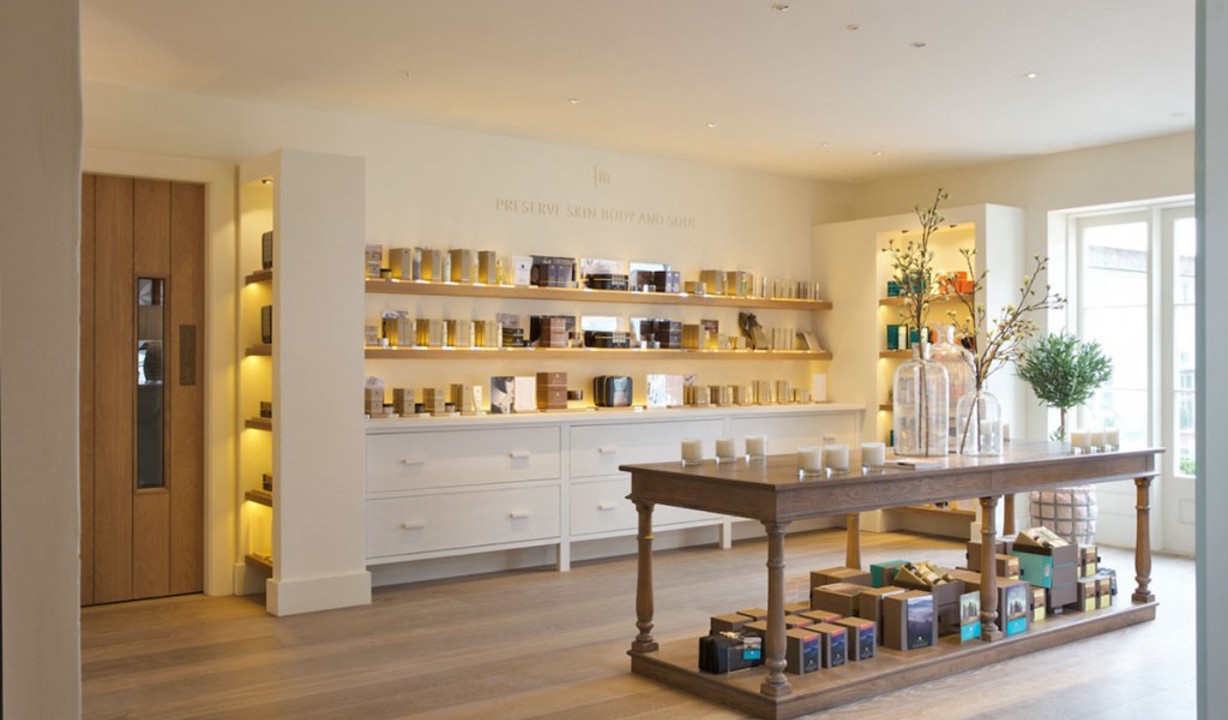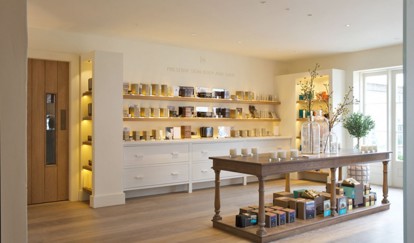 Extend your spa experience or find the perfect gift in The Weavers' Spa Boutique. We stock the finest skin care and pampering lines from Temple Spa which are used in all our spa treatments.
SPA NUTRITION
NOURISH INSIDE & OUT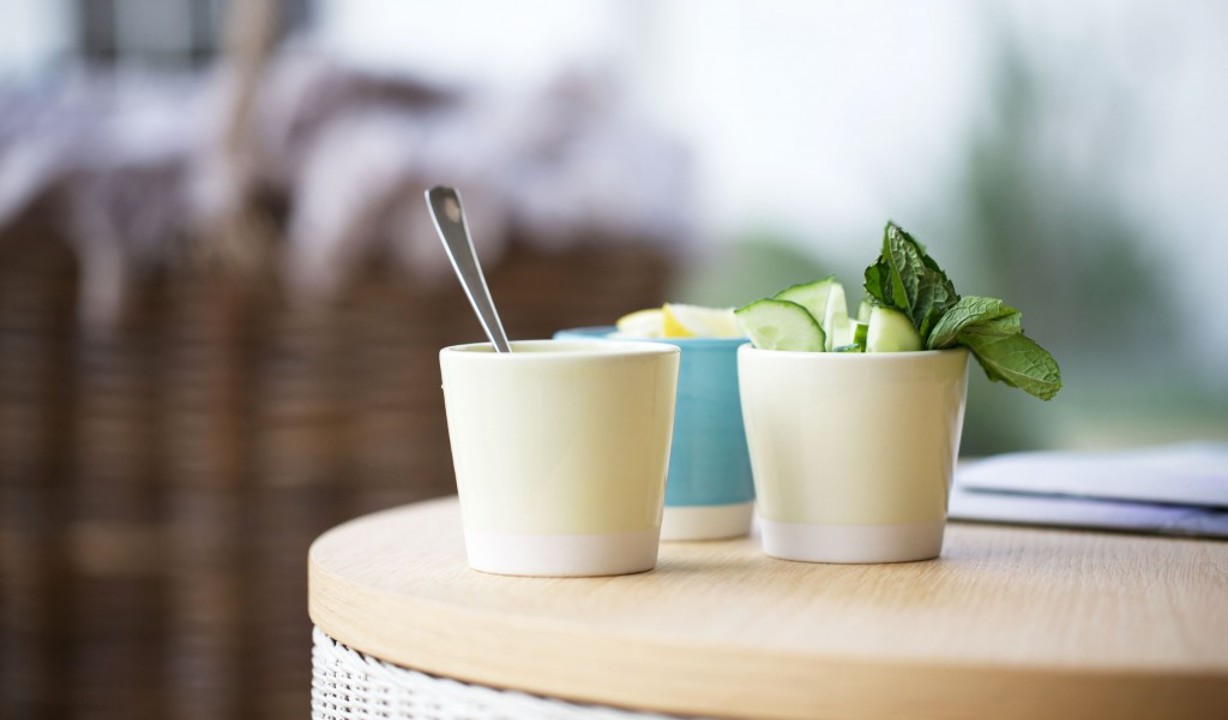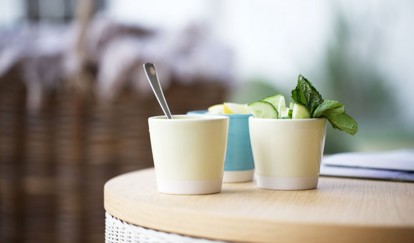 There are plenty of mouth-watering food and drink options to nourish and indulge any time of day. Enjoy your spa with afternoon tea, lunch, cocktails or even breakfast.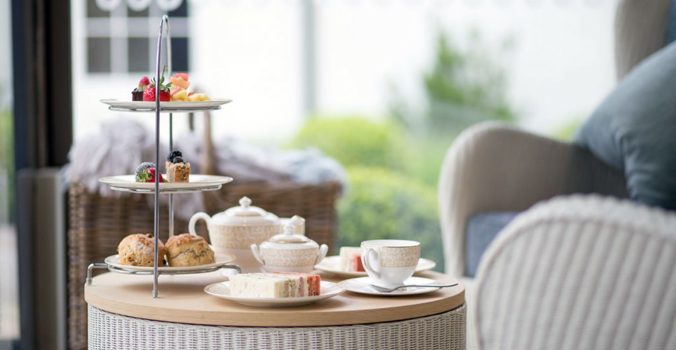 LOOKING FABULOUS
SPA GURU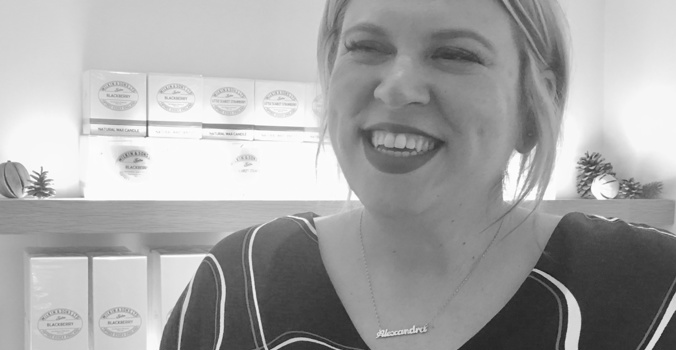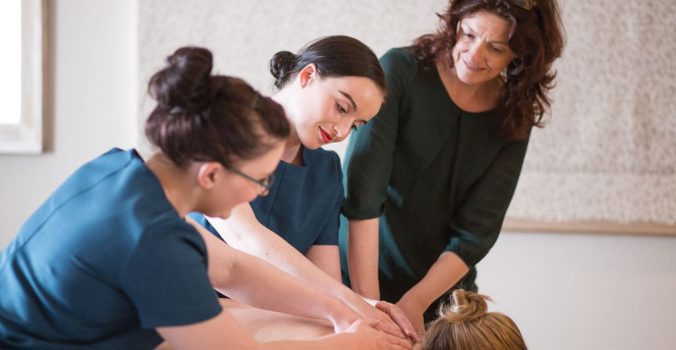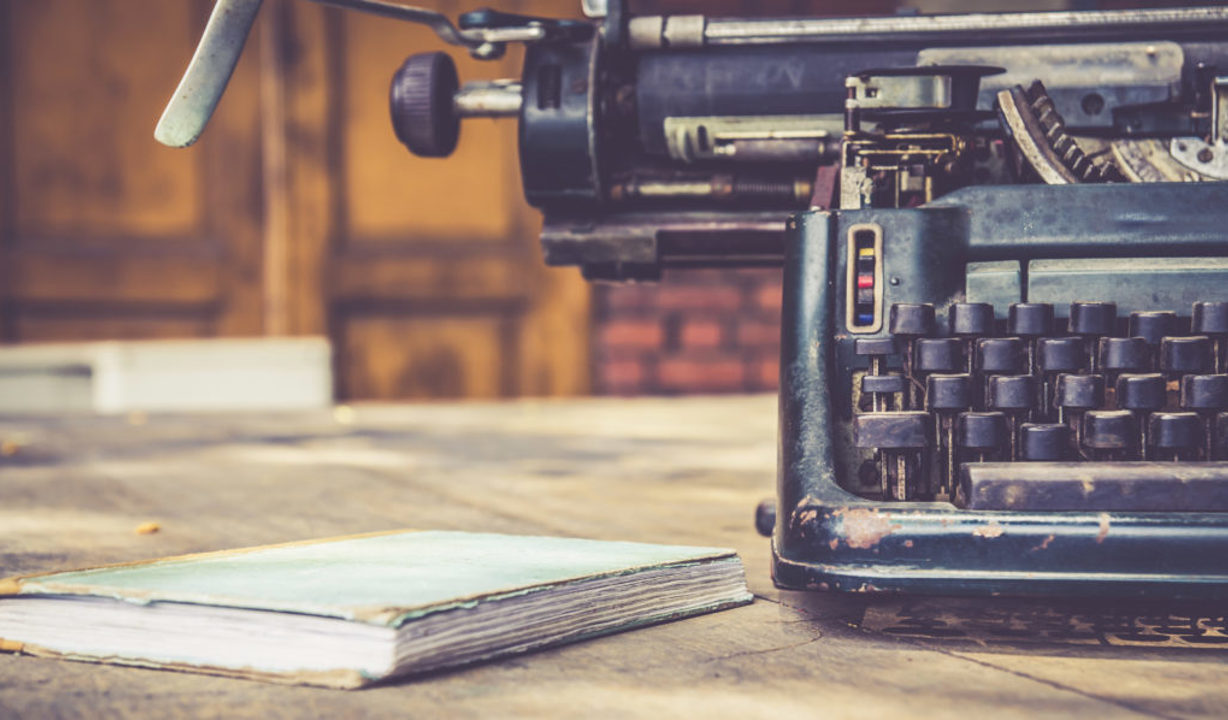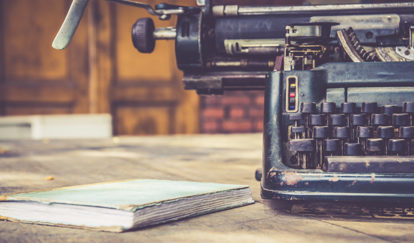 Our in-house Spa Guru, Alex Hurt, will be here with top tips, upcoming news and friendly advice on how to relax your mind, pamper your body and sooth your soul.