Whether you are a spa savvy connoisseur, or simply enjoy using our heat suite we have something to suit your needs. Providing you with 6 membership options to suit your relaxation requests.
As with everything at Weavers' this is personal! All spa members will receive a spa introduction, where we will consult with you on your needs and preferences to ensure we make you feel at home with us. We have a dedicated membership liaison that will run through the benefits and create a profile for you, and you will never be just a number! Our members will receive exclusive offers for both the spa at The Swan Hotel. So, our membership is oh-so-much more!
As it's all in the detail, we will reserve your favourite locker, prepare your robe and even take your preference on teas, treatments, therapists, timings and beyond. Wherever possible we will always endeavour to meet your needs and exceed your expectations.
Now all you have to do is choose and we will take care of the rest!
Three of our membership tiers have been named after our treatment suites, and our treatment suites are all different kinds of Wool as Lavenham is famous for its woollen trade. Our award-winning 5 bubble Spa from The Good Spa Guide, is your treatment led, boutique 21st century spa, nestled into a 15th Century Hotel.
We offer a standing order facility to make it stress free and manageable (we don't want to complicate your relaxation)! Or you can purchase a 12-month membership with the addition of 2 months completely FREE!
Become A Spa Member Today
If you would like to sign up for our spa membership, please get in touch with us by using the contact form below and we will be delighted to schedule your spa introduction. Alternatively call our reception team on 01787 246 246
Further terms and conditions apply.
The Membership Tiers
The Choice is Yours!
Cheviot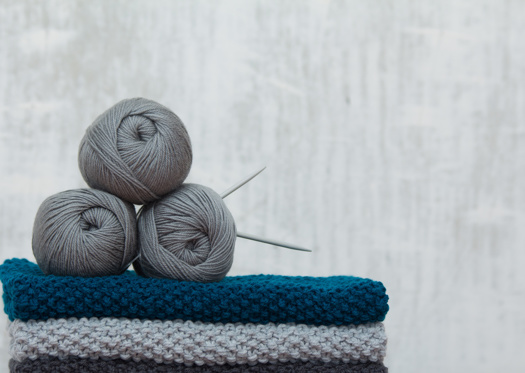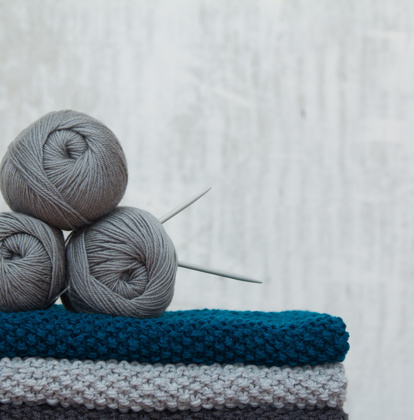 Cheviot
£44 per month or annually £528 (with 14 months' membership for the price of 12).