The Priory Suite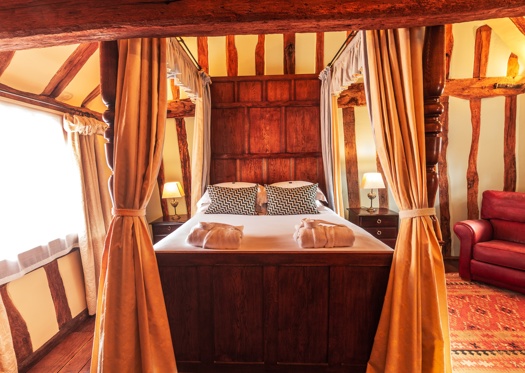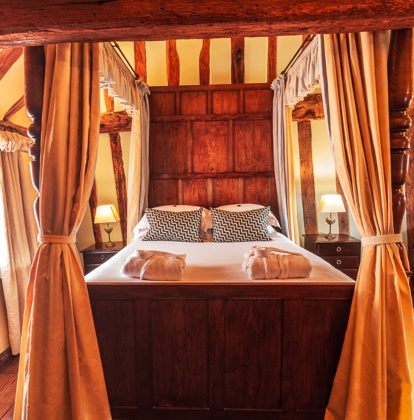 The Priory Suite
Luxury private Suite with 4 poster bed, roll top bath, cosy downstairs lounge with kitchenette.
Cygnet Bedrooms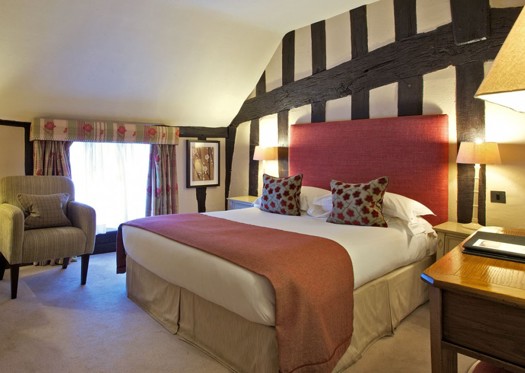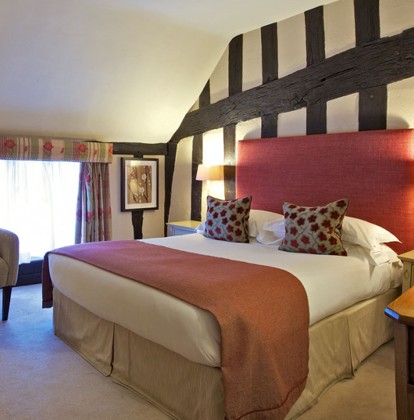 Cygnet Bedrooms
Our cosy Cygnet bedrooms have everything you need for a comfortable night's sleep.
Lavenham Bedrooms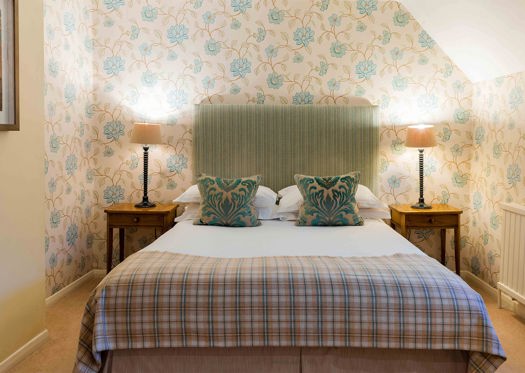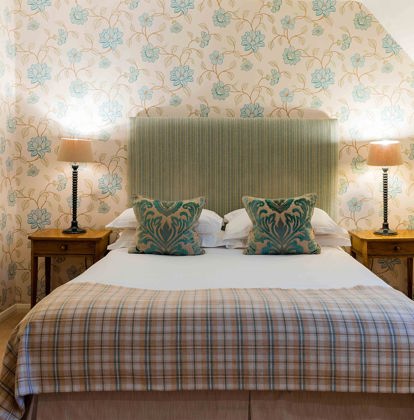 Lavenham Bedrooms
Our enchanting Lavenham bedrooms are individual with their own features and charm – perfect for a weekend getaway or short break in Suffolk.
Suffolk Bedrooms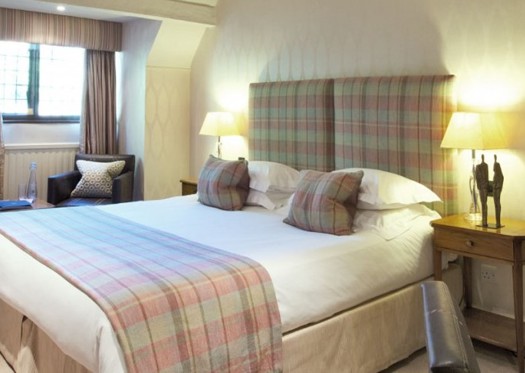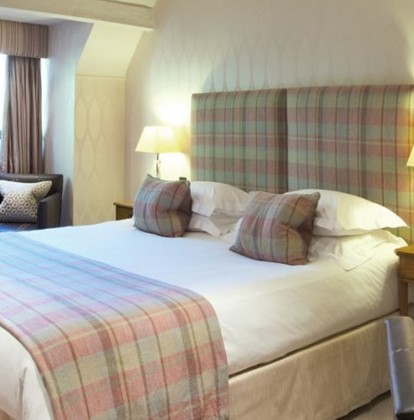 Suffolk Bedrooms
Our Suffolk bedrooms are light and spacious with king size beds. Ideal for those who appreciate contemporary style.
Constable Suites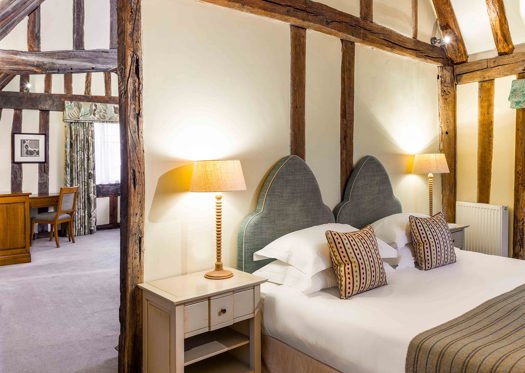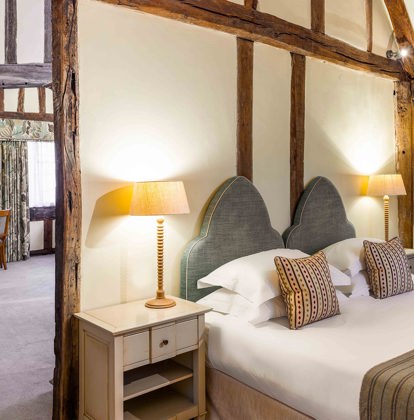 Constable Suites
Each of our Constable Suites offer a historic rural haven mixing modern luxury with medieval style.
Gainsborough Bedrooms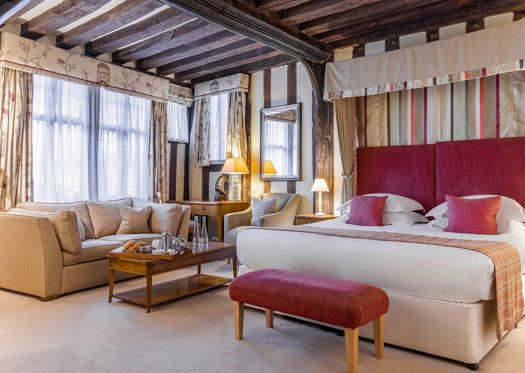 Gainsborough Bedrooms
These rooms are our top pick if you're looking for a longer stay and crave that little bit of extra space and luxury.
Heritage Bedrooms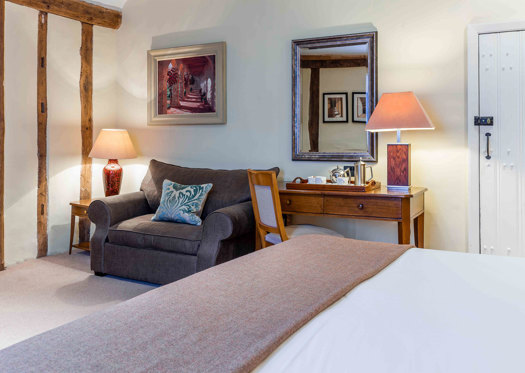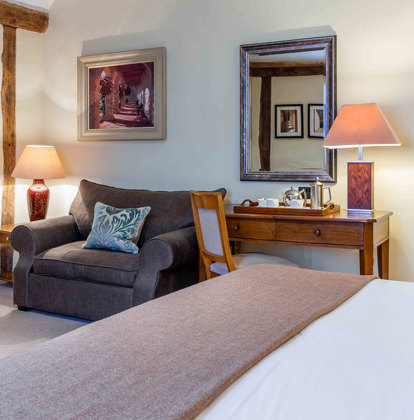 Heritage Bedrooms
Our collection of Heritage King size rooms are both enchanting and spacious. Each room is individual and comes with unique features.
Luxury self-catering | The Dairy
New to The Swan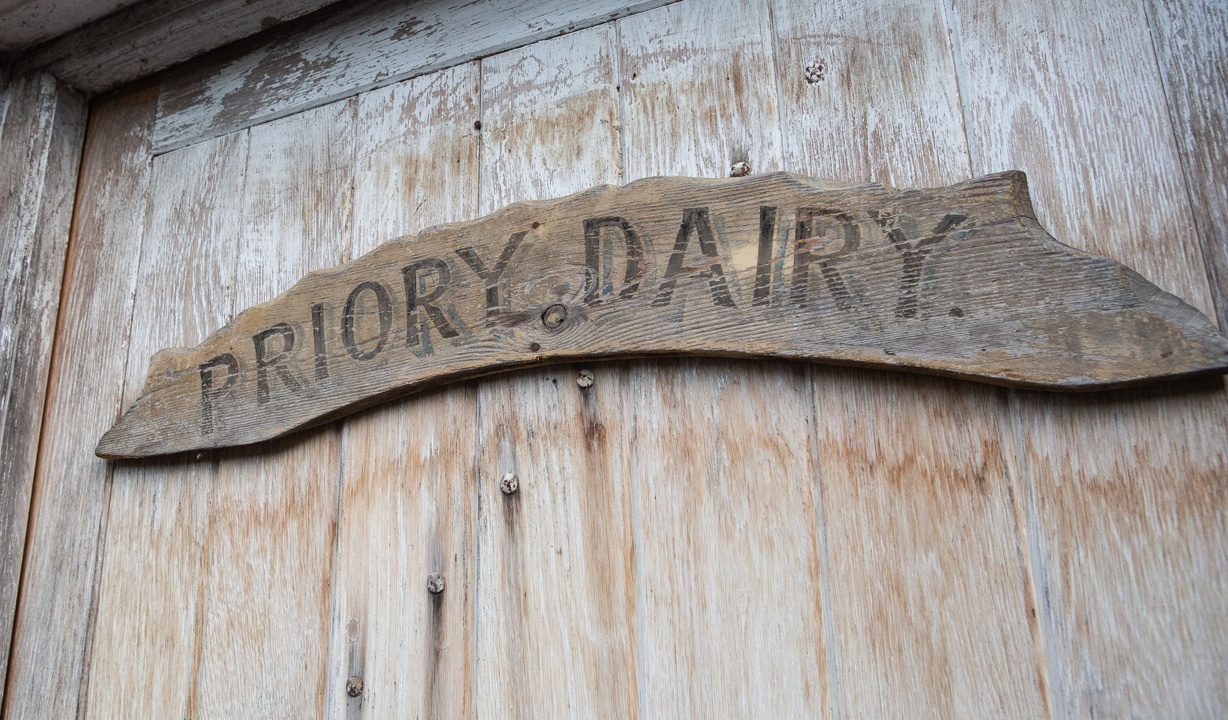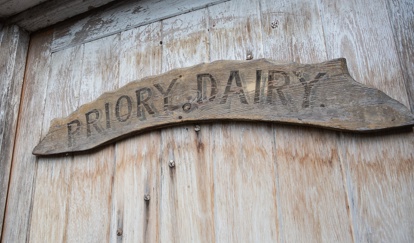 NEW* The Priory Dairy, a luxury self-catering property in Lavenham, has joined The Swan family!
Sleeping up to 6 adults, book your group getaway to Historic Lavenham today...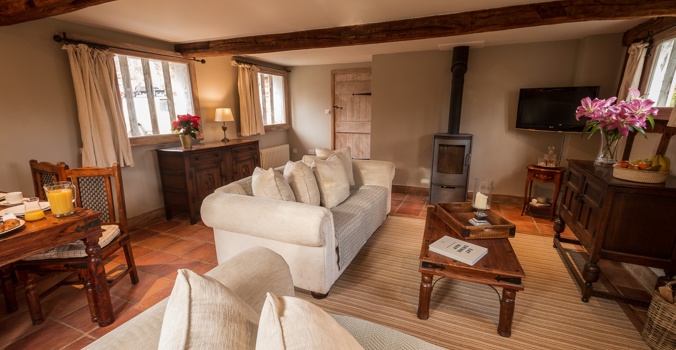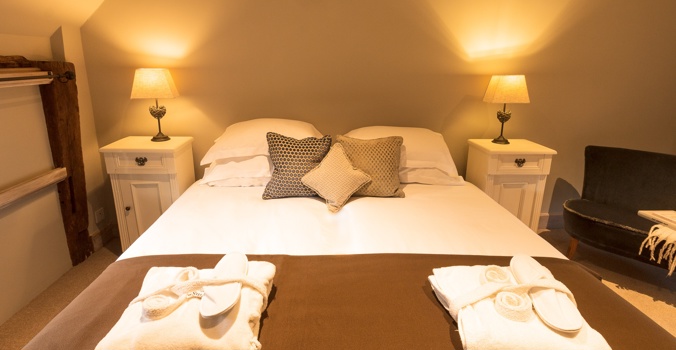 Summer at The Swan
1 August 2022
- 30 September 2022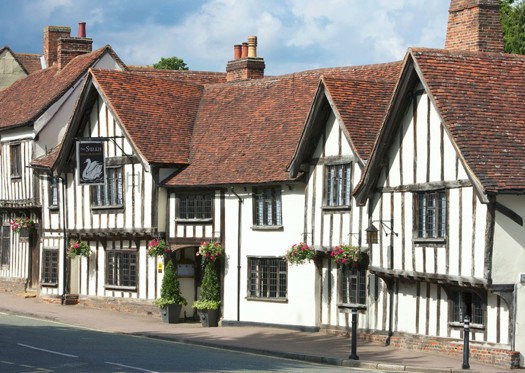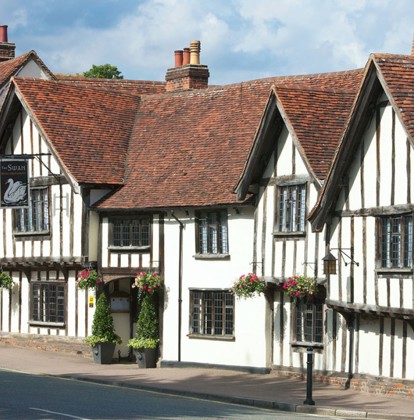 Summer at The Swan
Make the most of the warmer months with our NEW summer package! Includes dinner, bed, and breakfast with Pimms and cream tea.
40 Winks A Good Night Sleep
1 September 2022
- 30 November 2022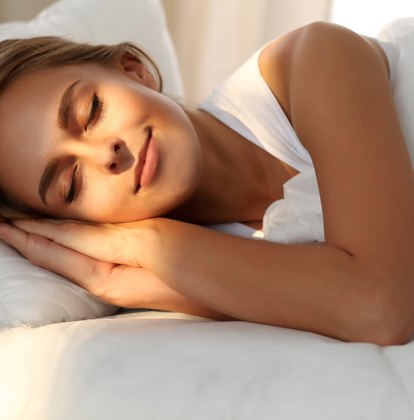 40 Winks A Good Night Sleep
Drift away with our 40 winks package in celebration of Pride of Britain's 40th birthday. The ultimate relaxation escape in Lavenham, designed solely to help you get a Good Night's Sleep...
Flexible Rates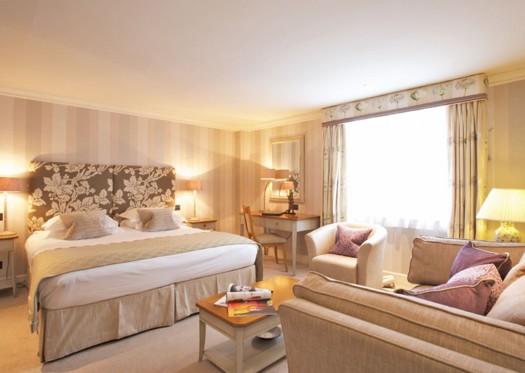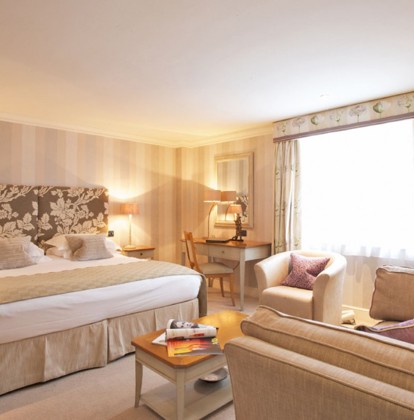 Flexible Rates
We understand that flexibility is an important factor when booking a break, our no strings attached flexible rate ensures exactly that.
Book Direct and Save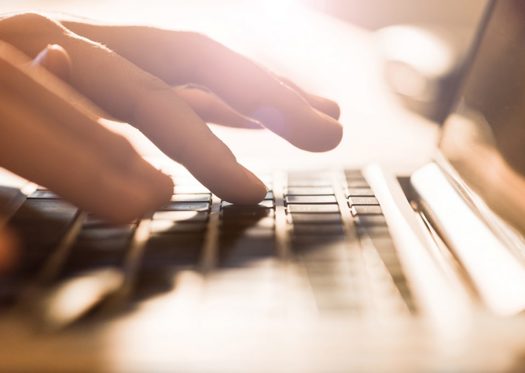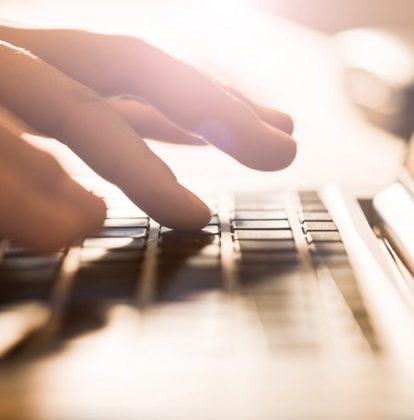 Book Direct and Save
Book your Suffolk break directly with us to receive the best available rates.
Corporate Retreats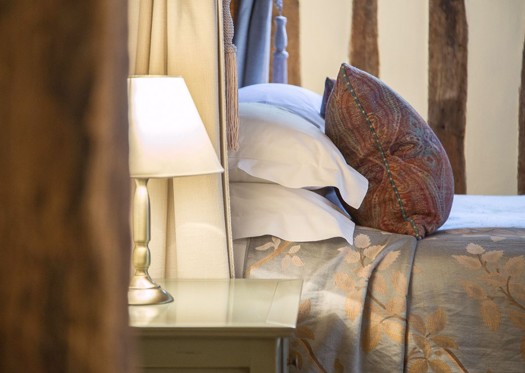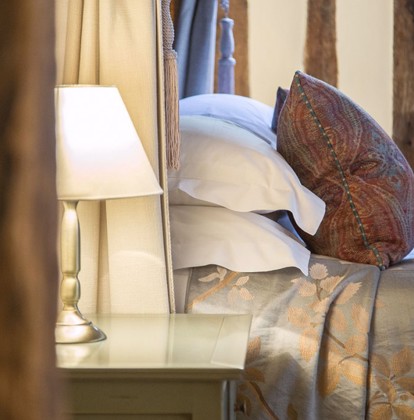 Corporate Retreats
After a hard day's work, we think you deserve a well-earned break, so reward your clients or colleagues with our Corporate Retreat Package.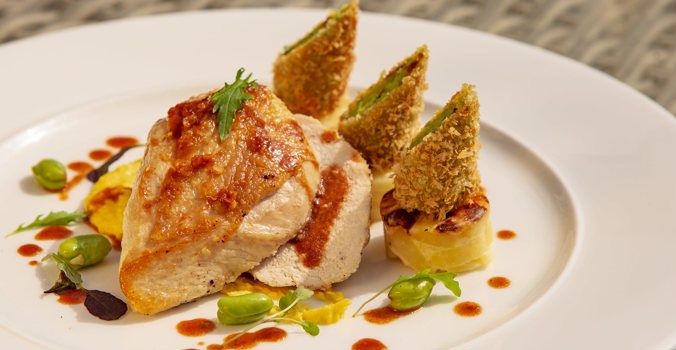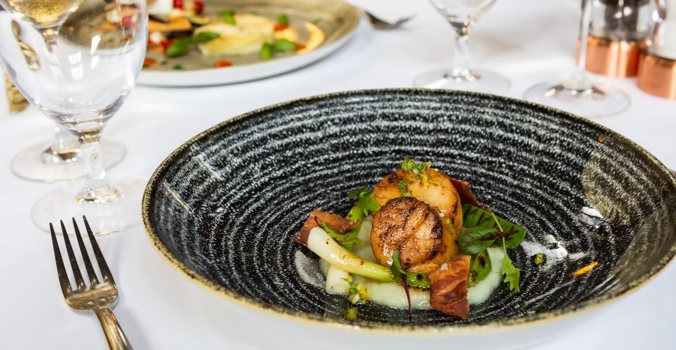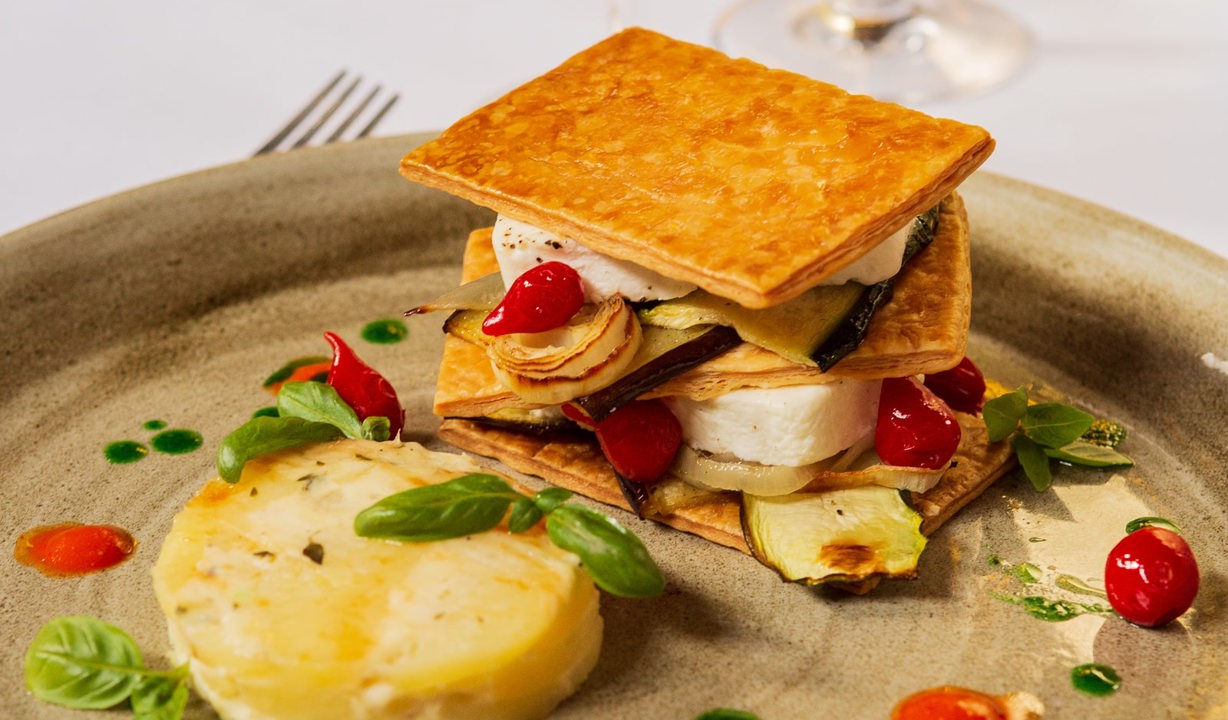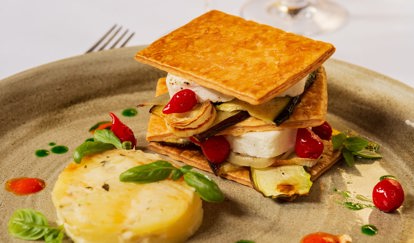 Enjoy the best of British cuisine throughout your stay at The Swan. We invite you to indulge in a fine dining experience you won't forget.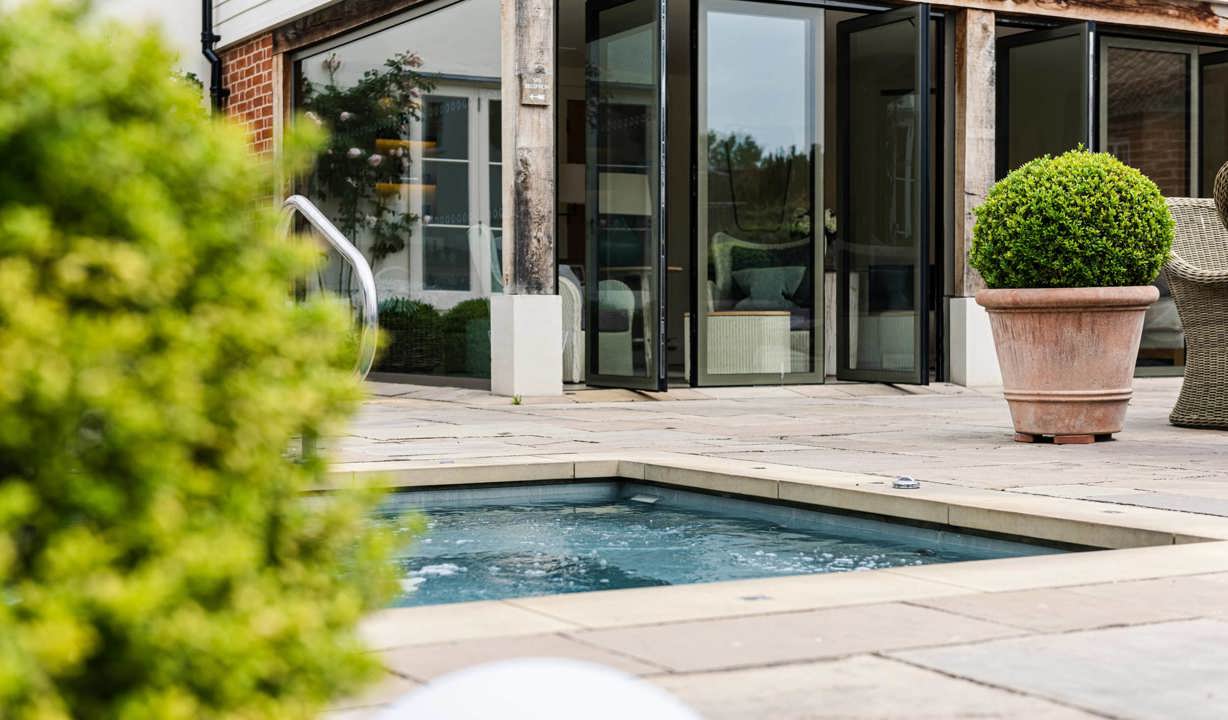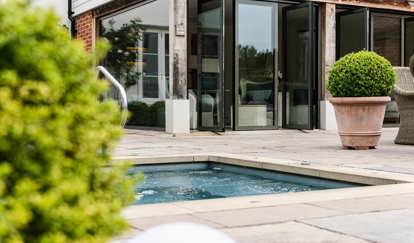 Enjoy 60 minute's complimentary use of Weavers' House Spa's facilities when you stay at The Swan. Includes Outdoor Vitality Pool, Steam Room, Sauna and relaxation rooms. Pop over or call the spa to check availability on arrival. Why not add a treatment too?