Dogs Go Free
Now extended until the end of November!
Why leave your waggy-tailed friend at home when he or she can come away with you?
With lots of lovely walks to explore and a comfy place to rest tired paws, Lavenham is a wonderful place to visit with your best friend in tow.
Only available when you book direct with us.
Don't forget...
You can also enjoy this offer alongside our other seasonal packages, including our new dinner, bed and breakfast break.


Little extras to make your dog's stay extra special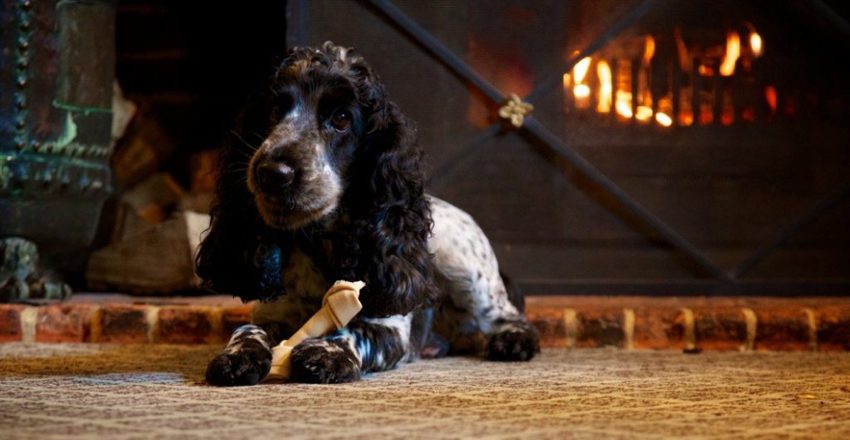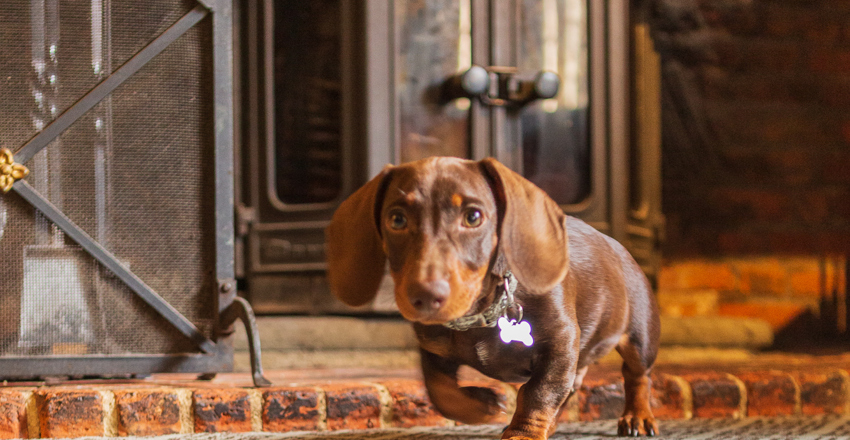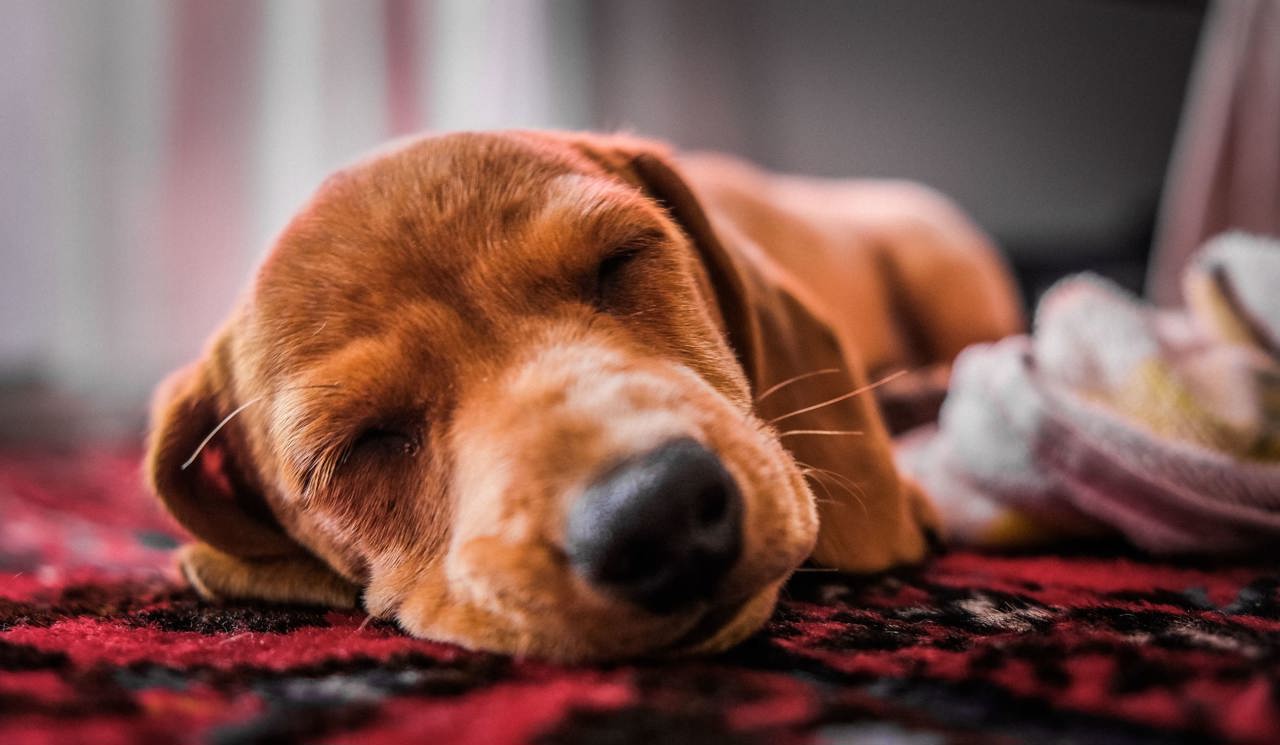 To make your dog feel at home, we'll leave some doggo treats in your room for their arrival, as well as a dog bowl to use throughout their stay.
Your doggy guide to The Swan
and
Booking our Dogs Go Free offer
Dogs are allowed in all of our bedroom types, giving you complete freedom to choose the room and rate that works for you.
If booking your stay online, please go through the booking process as usual and add the dog upgrade after you have chosen your room. The upgrade, which is usually paid for for when you check in, and not when you book, will be waived. If booking over the phone, please let us know that you'll be bringing your pooch along.
Our Pooch Policy
Take a look at our dog friendly page here on our website, it provides you with all the details about the public areas where dogs are welcome and more information about our dog-friendly rooms. This information is correct at the time of publishing, excluding the mention of the £10 charge, will be waived as part of this offer.
Green spaces and walks for Dogs
We do have a small garden here at The Swan which can be accessed via the car park on Lady Street, but there is so much more for you and your four-legged friend to discover in Lavenham and the surrounding area.
Our Folk will be able to advise you on the nearest walks depending on your preference and how active your dog is. In the meantime, here is a map from the local tourist board which details a few options.