Our beautiful Brasserie 487 restaurant is perfect for both lunch and dinner outings with your loved ones, with views of the garden from some tables, it's a relaxed space with plenty of character thanks to the gorgeous fireplace and rustic features.
Chelsea-based interior designer, Todhunter Earle, blended The Swan's historic medieval features including original stone floors and vibrant stained glass windows, with stylish oak furnishings and a calming colour palette, to create a bright and modern place to eat. The menu includes traditional British favourites, as well as lunchtime salads, sandwiches and specials.
Service Hours
Lunch is served Monday - Saturday: 12 noon – 2.30 pm
Sunday Lunch: 12 noon - 3 pm
Dinner served daily: 6 pm – 9 pm
We also have a Luxe Lunch menu, this is a smaller menu with a set price of £22.50 for two courses, and £27.50 for three courses.
To be enjoyed in the Brasserie between Monday and Thursday at lunchtime.
Children of all ages are welcome to dine in the Brasserie.
We also allow dogs in the Brasserie at breakfast, lunch and dinner service.
Browse our menus below
Main Menu
Set Lunch Menu
Book a Table
Mess Call 487 Menu
available all day in the Brasserie restaurant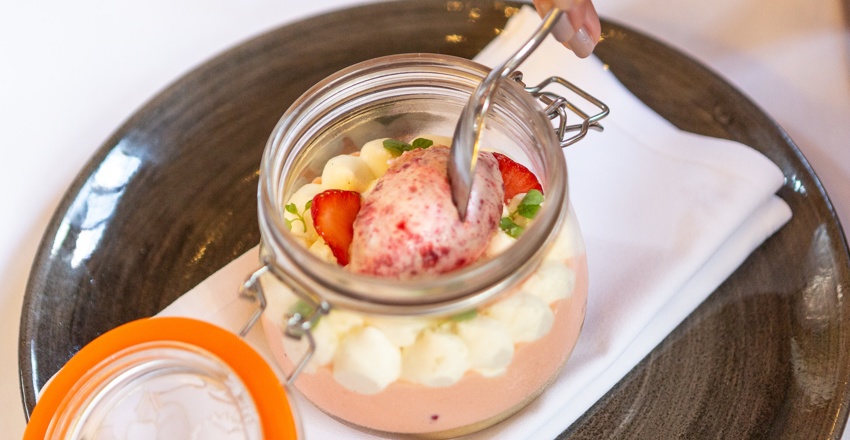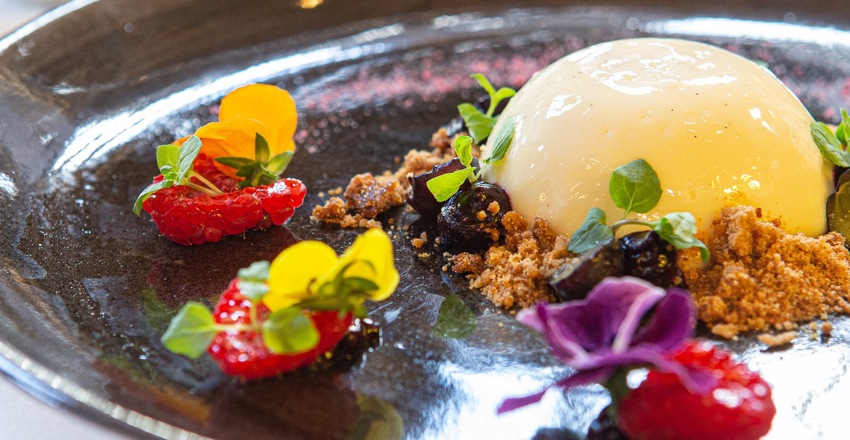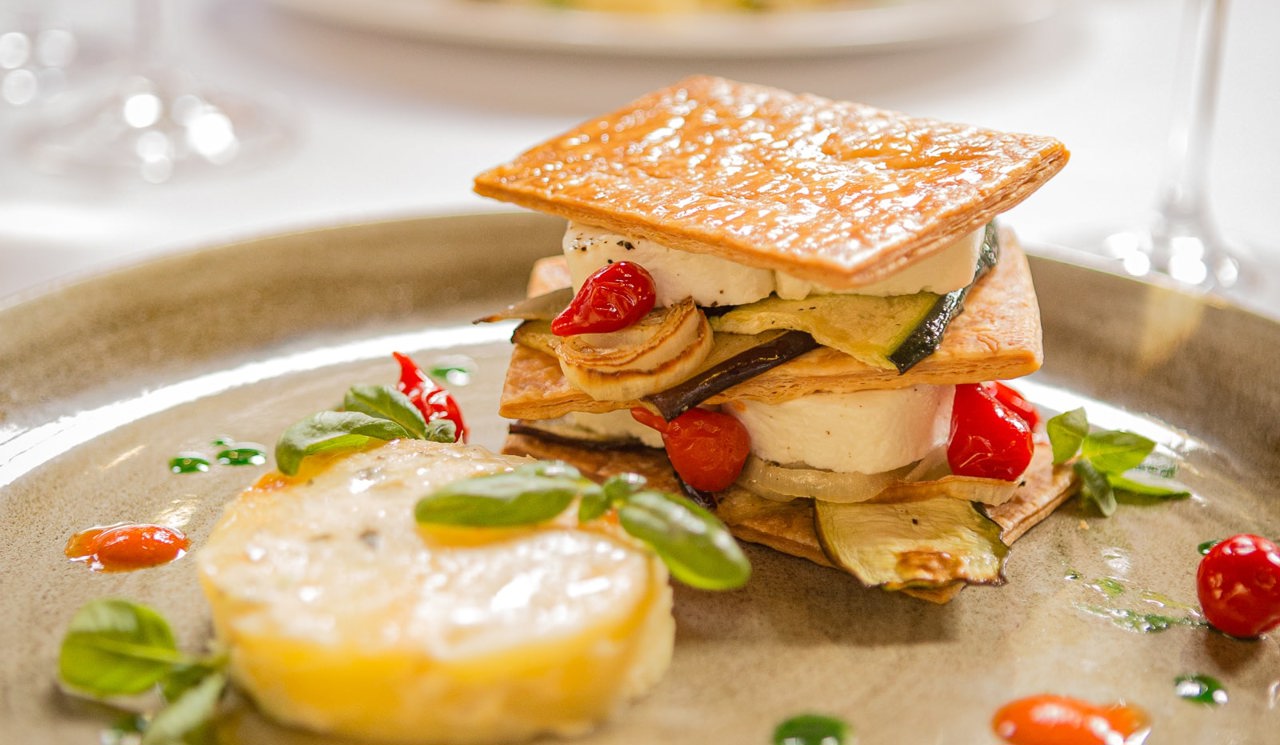 Take a look at our sample menu, available to be enjoyed all day in the Brasserie 487, and in The Gallery at lunchtime.
Your contemporary lunch spot in Lavenham
Take a look...